KP IS A STORYTELLER ...
---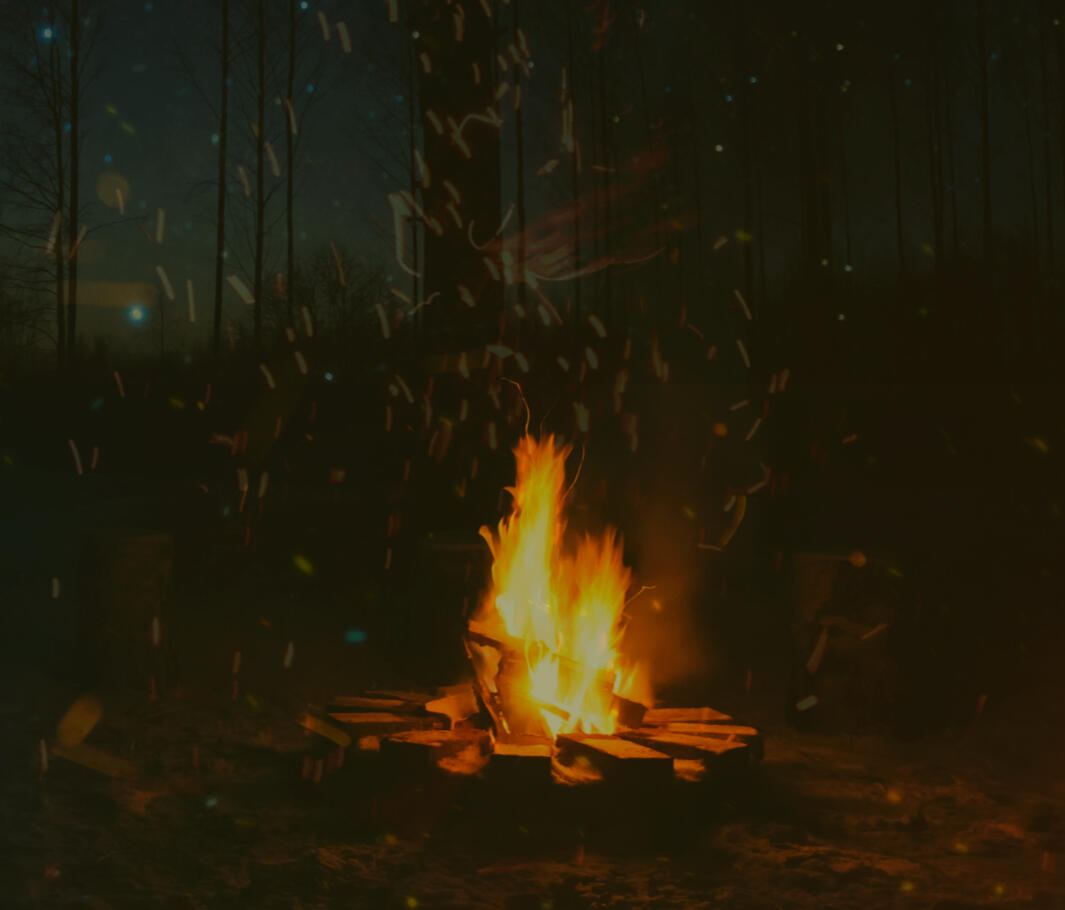 taking complex characters from page to screen through the lens of a sarcastic, sometimes over-dramatic, and always warm, queer, POC woman.
ON the page
---
Kristina Pupo as a screenwriter specializes in tv pilots and features in the dramedy space. currently she is shopping her original series, Out in love, a half-hour dramedy about a husband and wife who simultaneously realize they might, kinda, sorta be a little...gay.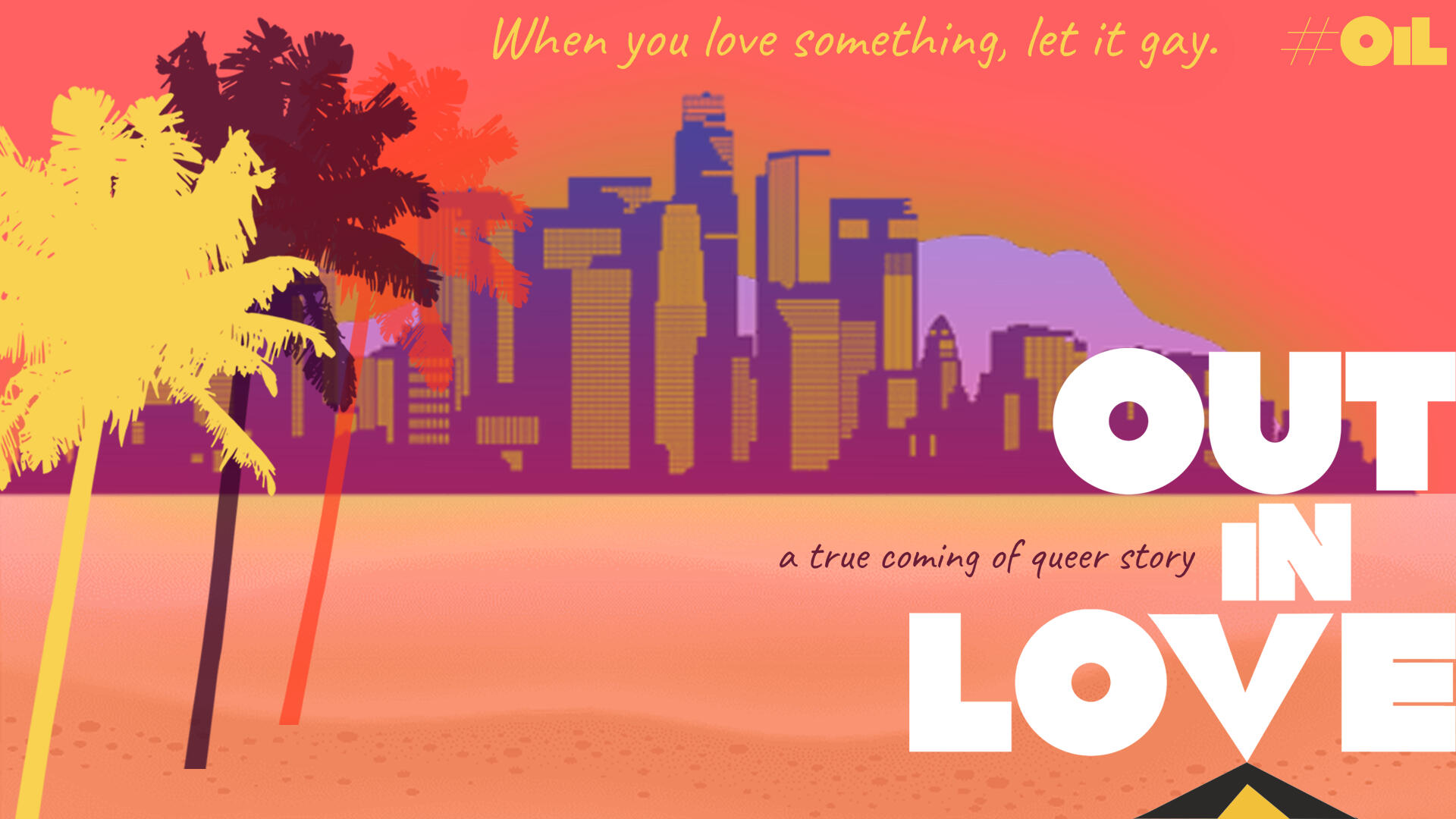 kristina is also showrunner and writer for fmal (fuck my after-life), a fiction comedy podcast that poses the question, what if being an angel was like community service, but if you don't make your hours...you go to hell.in 2022, kristina is working on her debut feature film script, costars as well as writing episodic/short content for queerials.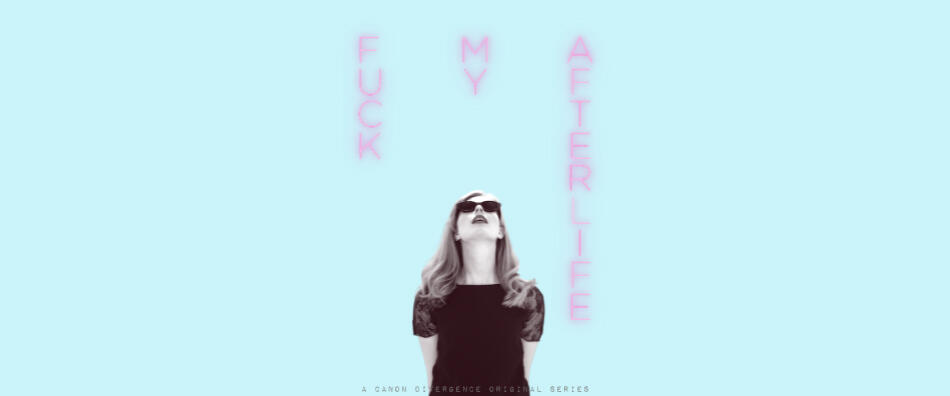 aside from dramedies, kp has written original sci-fi pilots, mokumentaries, supernatural teen episodics and much more. what all of her projects have in common is a strong, queer, female lead and a crew of three-dimensional characters whose race, gender identity and sexuality are just a part of who they are...not the entire story.If you would like to work with Kristina on your next project or chat over coffee—just reach out!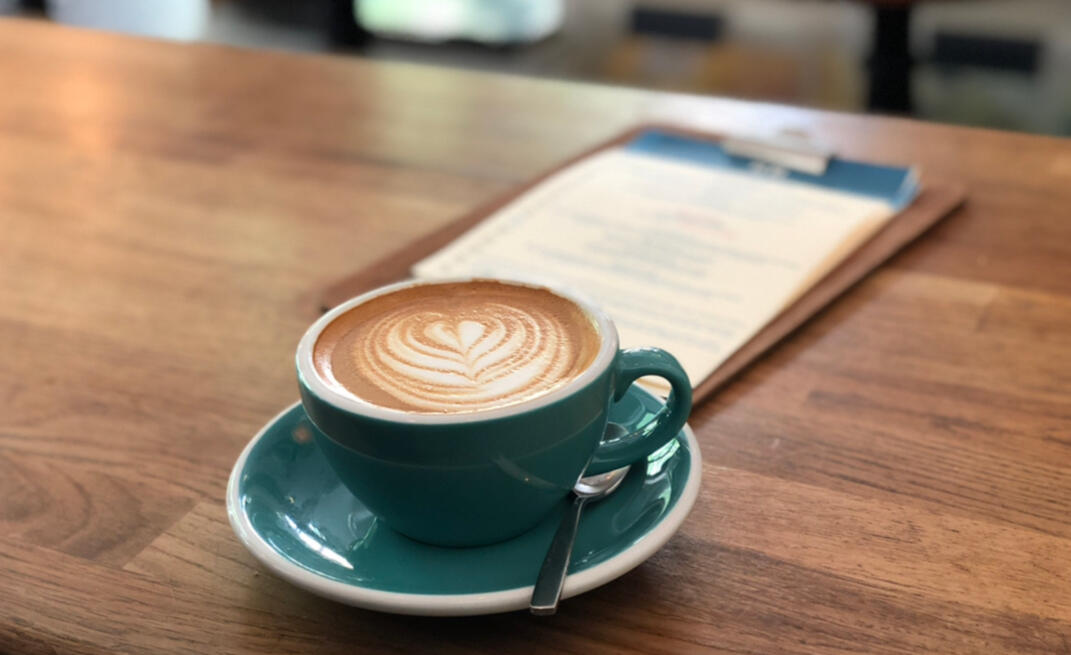 On the screen
---
Kristina pupo began her acting journey in theater, attending performing arts schools since the age of 11. kp then studied improv/sketch comedy , along with numerous tv/film acting intensives in new york city.KP loves taking on both comedic and dramatic roles in projects that feature women as complex protagonists outside of the male gaze and especially loves a chance to participate in tv, film, podcasts that are produced by and for the queer community, people of color, and badass women!
Her most recent, notable credits are as karina in the short, Out in love. the short received positive festival recognition and became a proof of concept for a television series after receiving attention from acclaimed producers.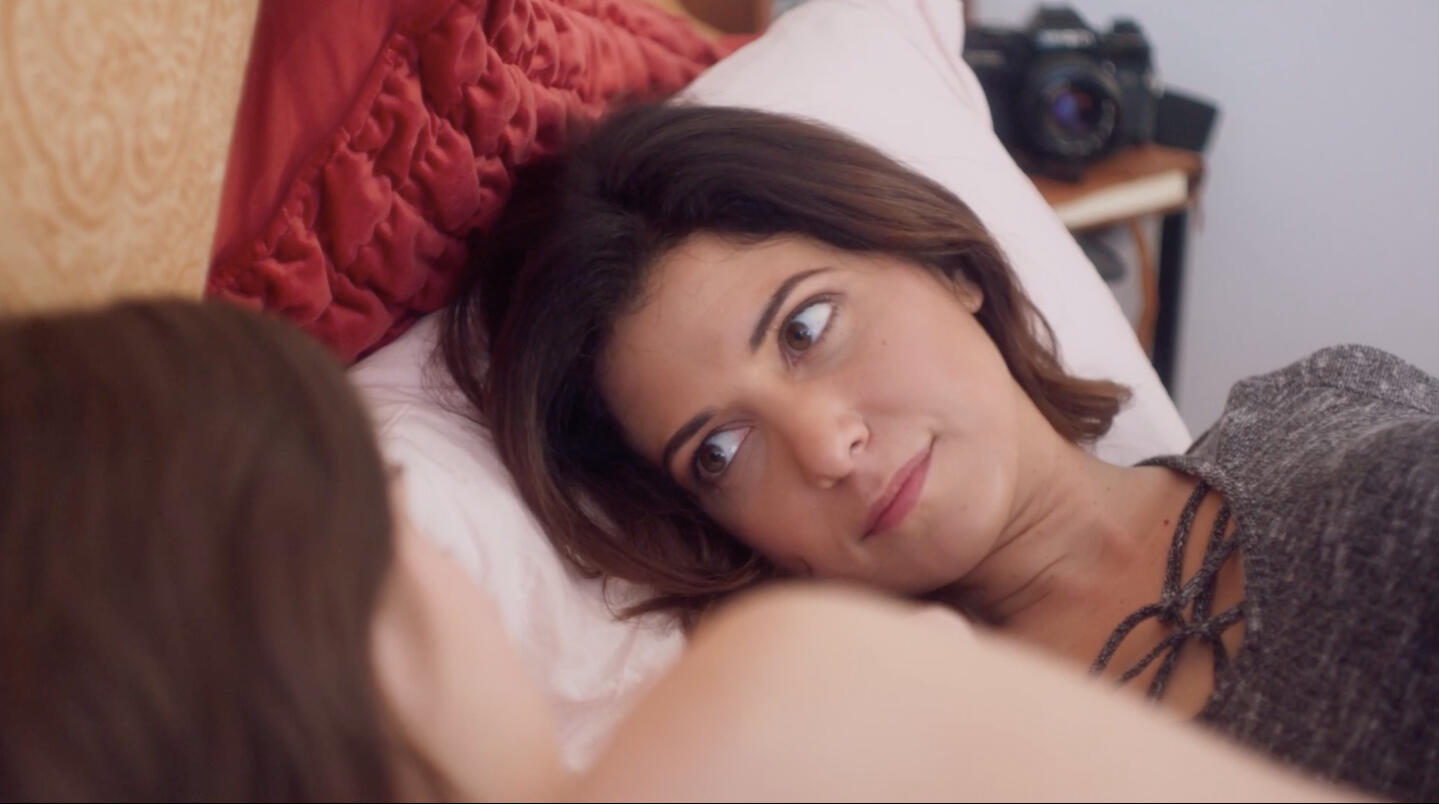 kristina is also known for playing ana elias in the web series, rational creatures, an adaptation of jane austen's persuasion. she won best actress in the asia web awards for her performance in season 1 and recently finished wrapping season 2 which will premiere in 2022.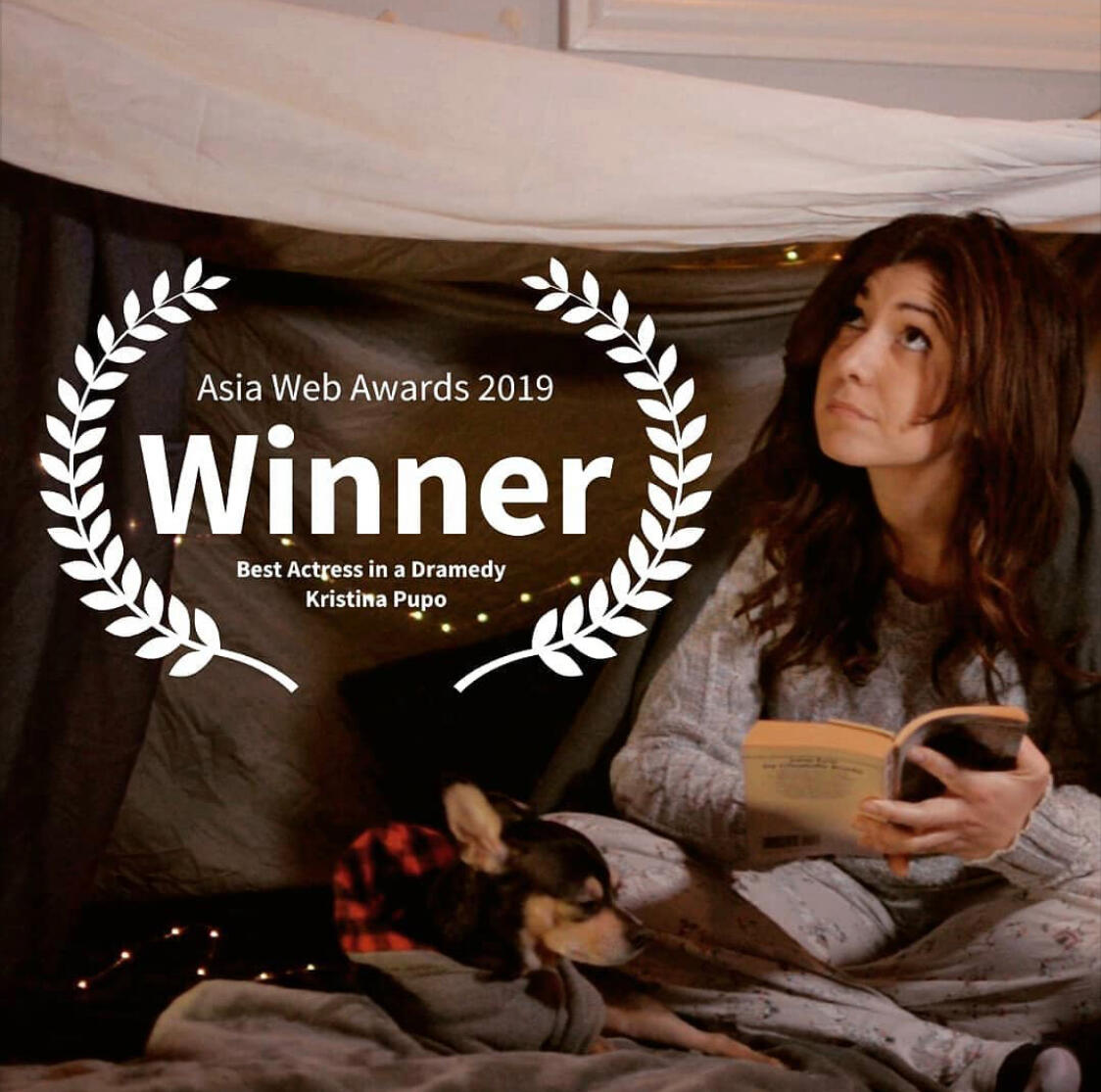 for all casting inquiries or a general "hey, let's grab a coffee", feel free to reach out!
IN PRODUCTION
---
kp is currently working in partner with canon divergence to produce the fiction podcast: FMAL as well as the romantic feature film, costars.kristina is also producing short/episodics for queerials.if you are interested in partnering up on a project, having something produced or for any inquires about having KP on your podcast, panel, or fireside chat—please reach out below!